We Are a Leading Orthopedic Implant Manufacturer in India
Siora maintains a huge inventory of CE-certified orthopedic implants and instruments
With over 3 decades in the orthopedic device manufacturing industry, Siora Surgicals Pvt. Ltd. has gained a reputation for being a reliable ortho surgical company across the globe. We use cutting-edge technology for manufacturing trauma implants and instruments. Our well-established production facility in RAI District, Sonepat, Haryana is equipped with advanced CNC and VMC machines and other tools & equipment. We have a microbiology lab along with an ISO class 10,000 cleanroom to check bioburden on implants and ensure contamination-free packaging. Siora has also established itself as a trustworthy OEM/contract manufacturing service provider in the world.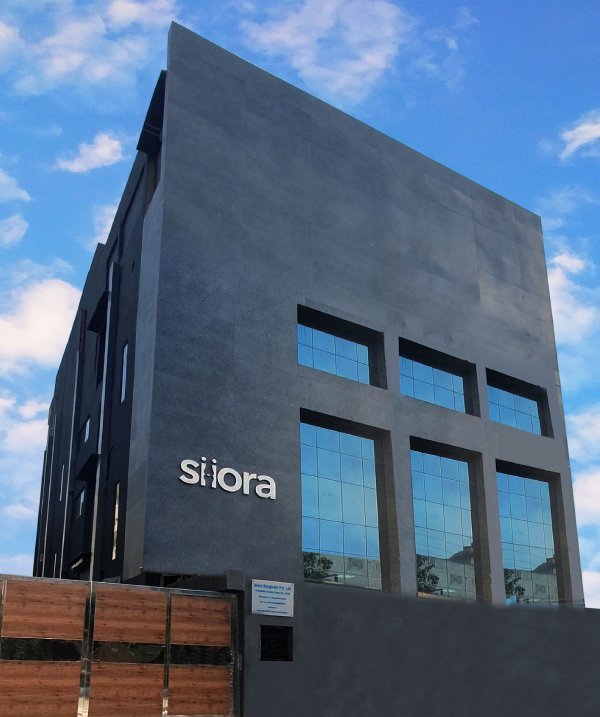 30+ Years of Manufacturing Experience
We are a trustworthy orthopedic manufacturer with a wide range of product portfolios and the ability to effectively meet custom requirements.
Cutting-edge Manufacturing Capability
With modern machines and systems, we can timely meet the bulk requirements of multiple clients.
Full Set of Certification
We have received all the necessary certifications that include CE, ISO 13485:2016, Medical Device Manufacturing License, and Manufacturing License for Instruments.
Ready to Ship
Our huge product inventory gives us the strength to quickly meet urgent orders.
Trustworthy OEM Services
Top-notch product quality, advanced machinery, and an expert team make us a leading OEM/contract manufacturing service provider around the world.
Quick Grievance Handling Process
Our customer support is among the best with fast responses to client queries.